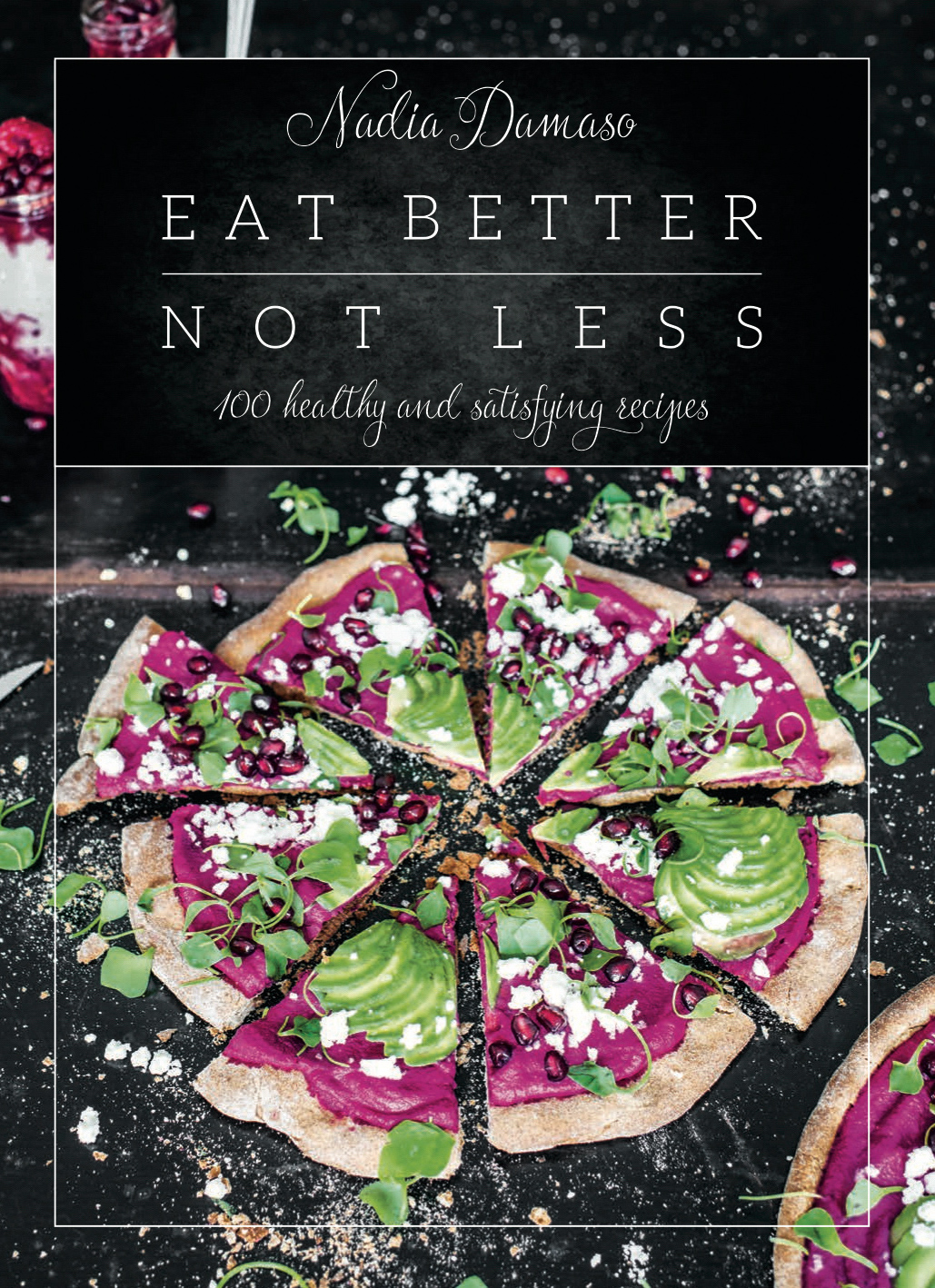 EASY, HEALTHY & SIMPLY DELICIOUS!
With my recipes, I want to show you how many amazing opportunities there are to easily and quickly create healthy, filling and delicious meals! The secret to a healthy diet is to eat better, but certainly not less! With the right ingredients, this style of cooking is not only good for you and extremely fun, it also leads to a world full of new taste experiences.
From no-sugar-added banana ice cream for breakfast to an avocado pizza for lunch or unbelievably sweet, completely innocent desserts, everything is in here for you to choose from. The over 100 recipes in this book will not only attract your sense of taste, they're also a feast for the eyes! Everybody can cook; it's just something you have to practice and, most importantly, do with a lot of passion, imagination and creativity!
WhAT'S IN THE COOKBOOK?
Over 100 recipes & pictures on 260 pages developed & captured by Nadia Damaso
All recipes are free from refined sugar & refined white flour, many vegan recipes, always dairy& gluten-free options
Tips & tricks to a healthy lifestyle and diet in general
What's in my cupboard plus an overview of my favorite products I use for my recipes
…and much, much more!:)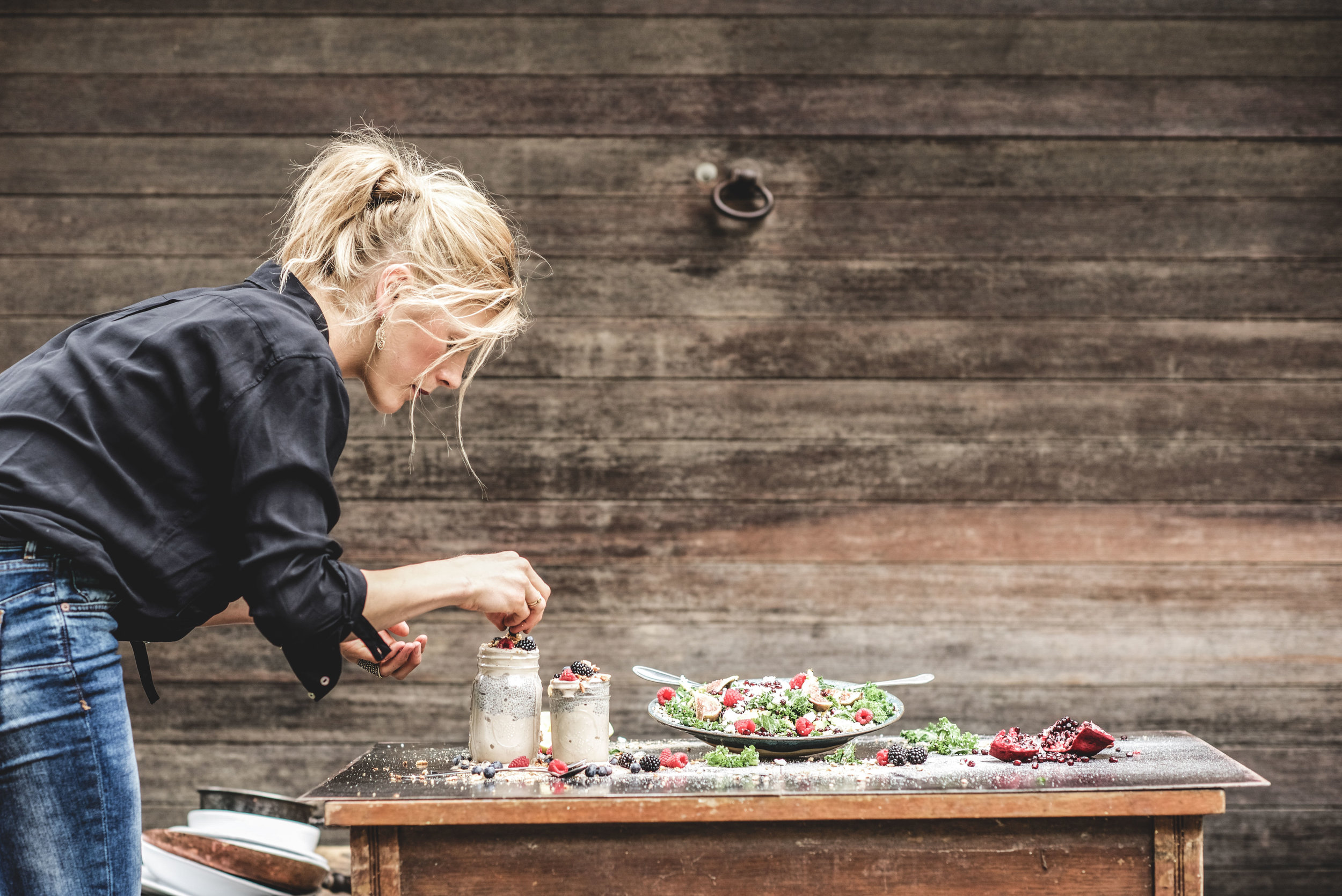 Keep scrolling for an official preview
to get some insights!